Quid requisita de gradu institutionis sensoris pro manhole et pipelines?
Sensores ultrasonic plerumque aequant mensuras continuas.Non-contactus, humilis sumptus et facilem institutionem. Recta installationis mensuras normales afficiet.
Mortuus BandAttention PerInstallation of Ultrasonic Level Sensor
Diversa mensurae mensurae, diversae manus mortuorum.
Si campestris in latitudine band mortuae, gradus ultrasonic sensorem non operatur.
Opus est igitur institutionem cohortis ad evitandum range.Altitudo autem inter seni et supremi gradus necesse est esse cohortem mortuam aequalem vel maiorem, ut mensura accurate et sensorem conservet.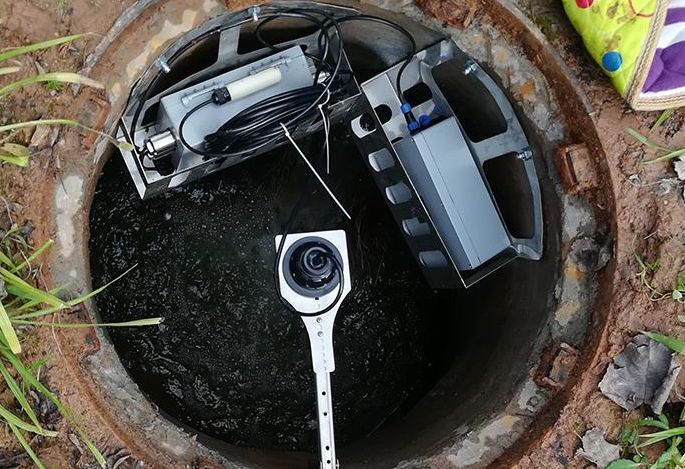 Breticulo distantia Operam PerInstallation of Ultrasonic Level Sensor
Sensorem nimis prope murum puteum esse non potest (praesertim si exposita sunt).Vel soni fluctus a sensore emissi reddantur per murum putei.Falsa facit data.Generaliter distantia bracket se habet ad angulum sensorem.Minor angulus, minor ad puteum murum valent.
Sensor ultrasonic noster A07 angulum unilateralem habet, circiter 7° tantum.Bracket spatium 25~30cm est pulchrum institutionem.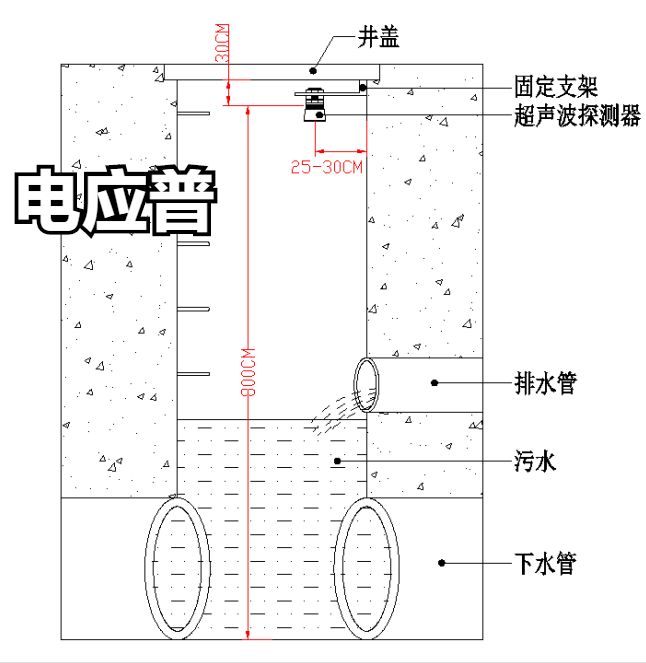 Ultrasonic sensorem instruitur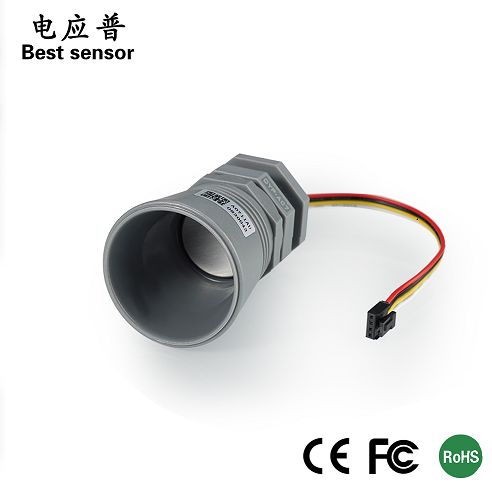 ---
Post tempus: May-13-2022